La plateforme qui booste ton business de formation en ligne
1
Easily create and host your online courses
2
Collect sales with payment methods adapted to your needs (CB, CPF, payment in installments)
3
Manage your paperwork quickly, very well. No headaches, no headaches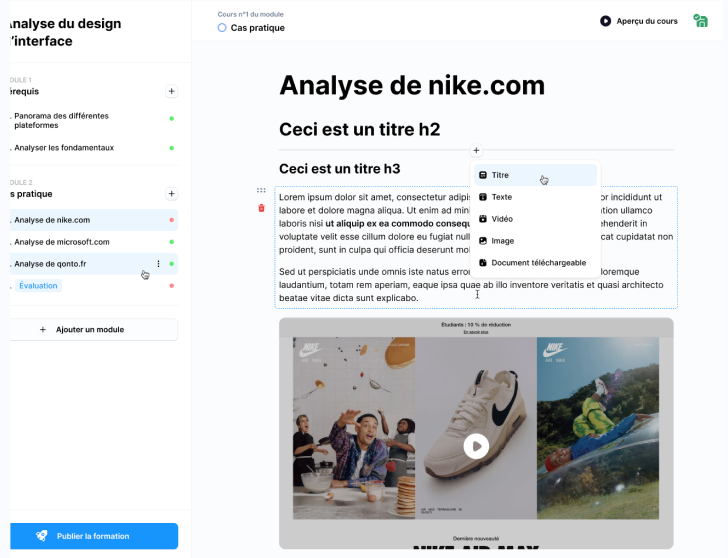 Simple and intuitive, MyKlub is the training platform for you and your students
Videos, audios, PDFs, texts, MCQ assessments and free assessments: thanks to its ultra simple and intuitive training builder, MyKlub allows you to create, host and publish your training courses to your learners.
Videos, audios, PDFs, texts, MCQ assessments and free assessments: thanks to its ultra simple and intuitive training builder, MyKlub allows you to create, host and publish your training courses to your learners.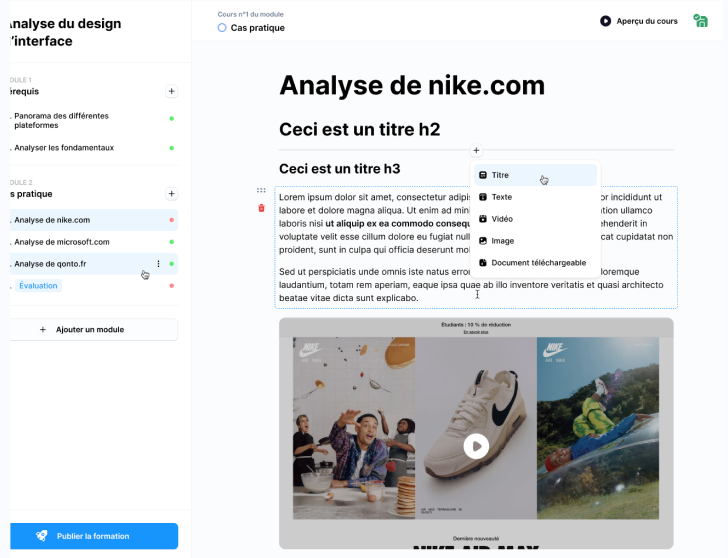 The Trainer Dashboard allows you to track your activity and that of your learners in real time.
Track your revenue, number of learners, training completion percentages of your active learners.
Tu as accès à tout en un coup d'oeil :
assessments awaiting correction, questionnaires, CPF registration requests or connection logs.
Learners, Questionnaires and Assessments tabs provide access to the finest level of detail.
In addition to knowing the details of each learner, you will be able to track their progress levels and assessment results.
Thanks to this, you will know if there is an action to take with a learner. Example: an evaluation to correct.
You can also manage the administrative follow-up at a glance.
Take advantage of a catalog page to present your courses on your subdomain and share it on all your social networks.
Tu peux entièrement personnaliser ton catalogue avec ton branding : ton logo, tes couleurs, tes formations sont sur ton catalogue, partage-le pour diriger tes prospects vers ta page de vente et d'inscription.
detailed view of a course
The detailed view of a training course so that the prospect has all the necessary information and clicks on "start the course" with peace of mind
La vue détaillée d'une formation contient toutes les informations nécessaires pour aider le prospect a passer a l'achat. C'est ici que se trouve ta page de vente et d'inscription détaillée.
In addition, MyKlub has built it to be Qualiopi and DREETS compliant.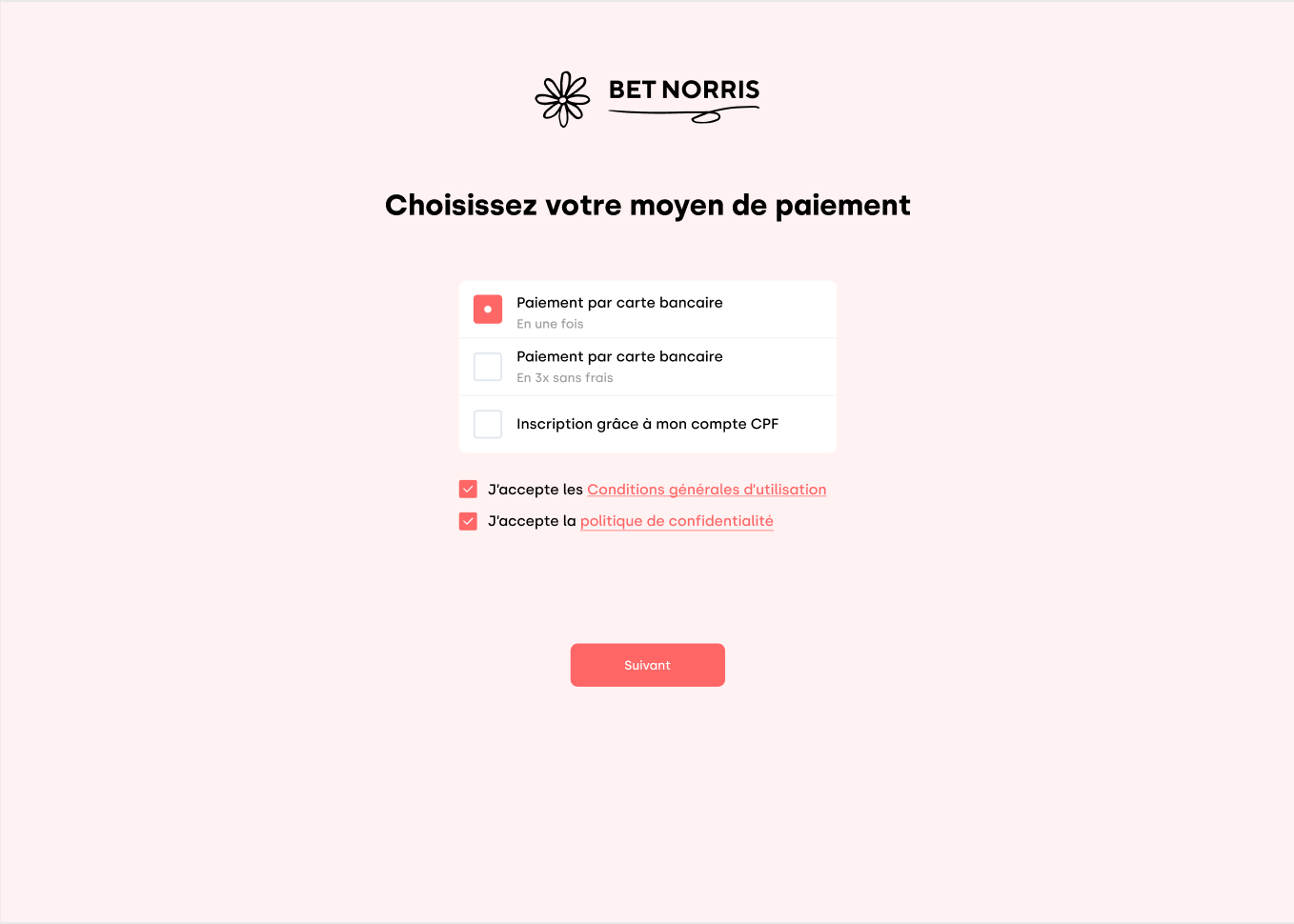 The payment methods are adapted to your needs and those of your learners.
Several scenarios are possible thanks to payment by credit card in one go, in 3 instalments or registration via the CPF.
Une meilleure expérience paiement pour tes clients, cela veut dire un meilleur taux de conversion. Nous avons pensé à tout pour t'aider booster tes ventes !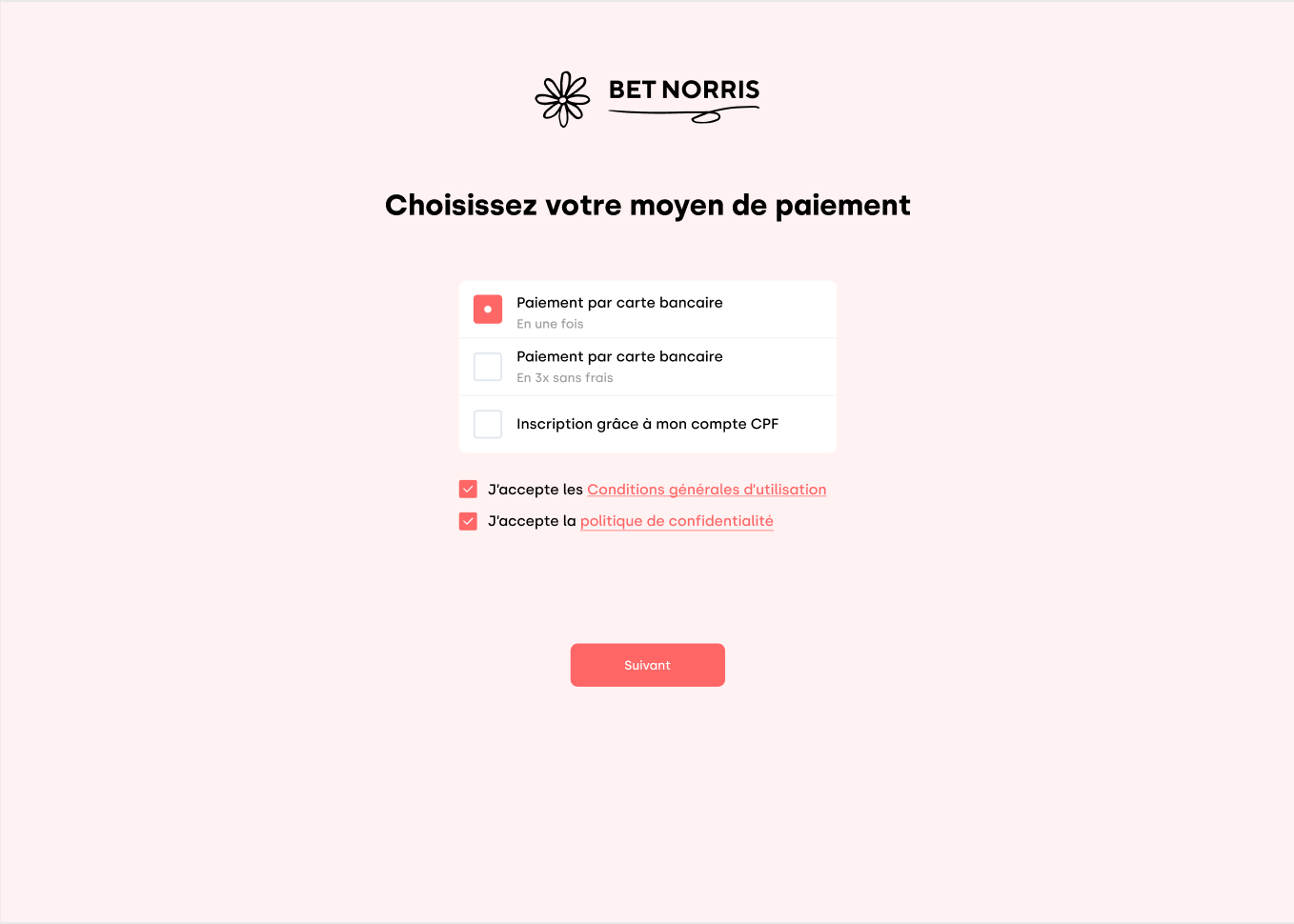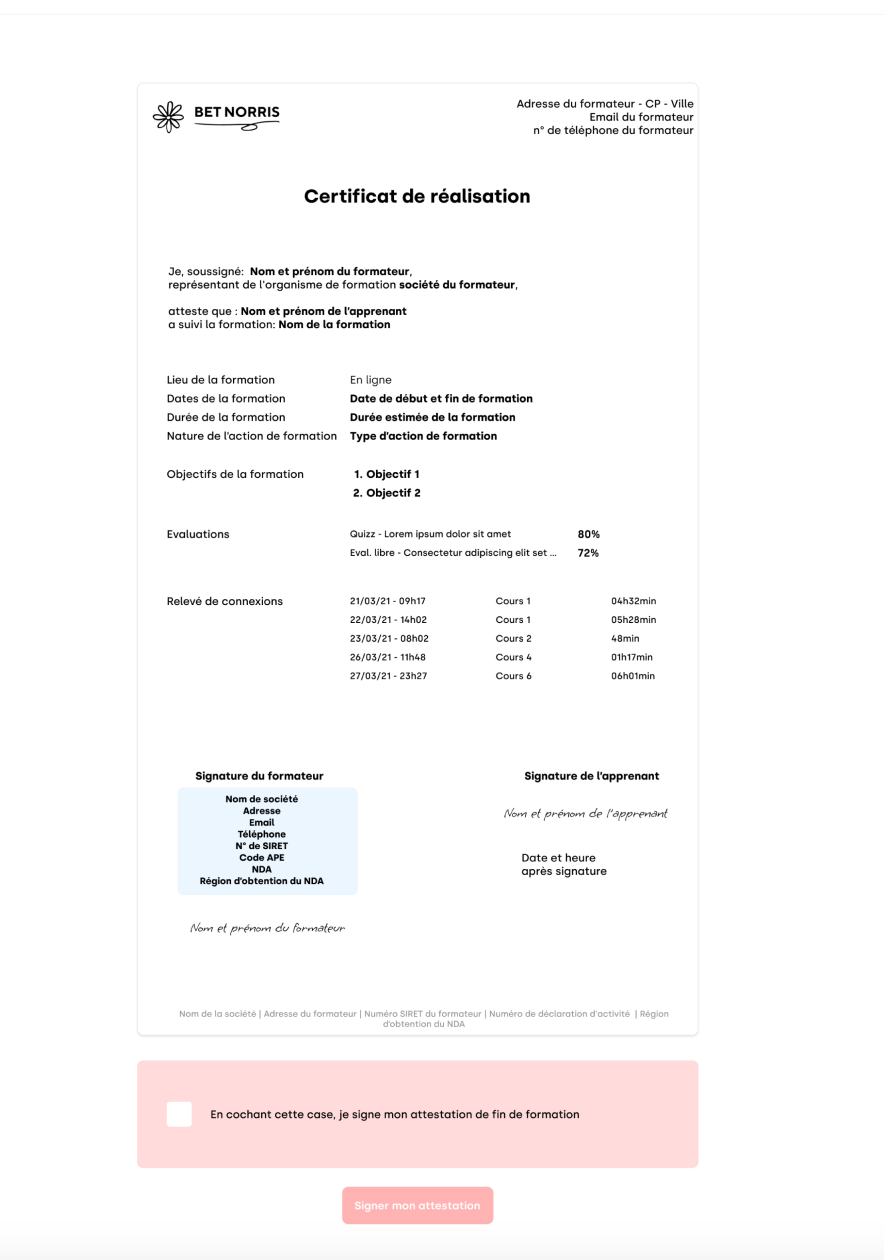 Administrative automation
MyKlub gère toute ta paperasse!
The hours wasted generating contracts, agreements, certificates of training completion, invoices (and so on) are a thing of the past! 
MyKlub handles all this paperwork automatically for you and your learners, with electronic signature included of course.
And so you focus on the essential: you take action and share your expertise!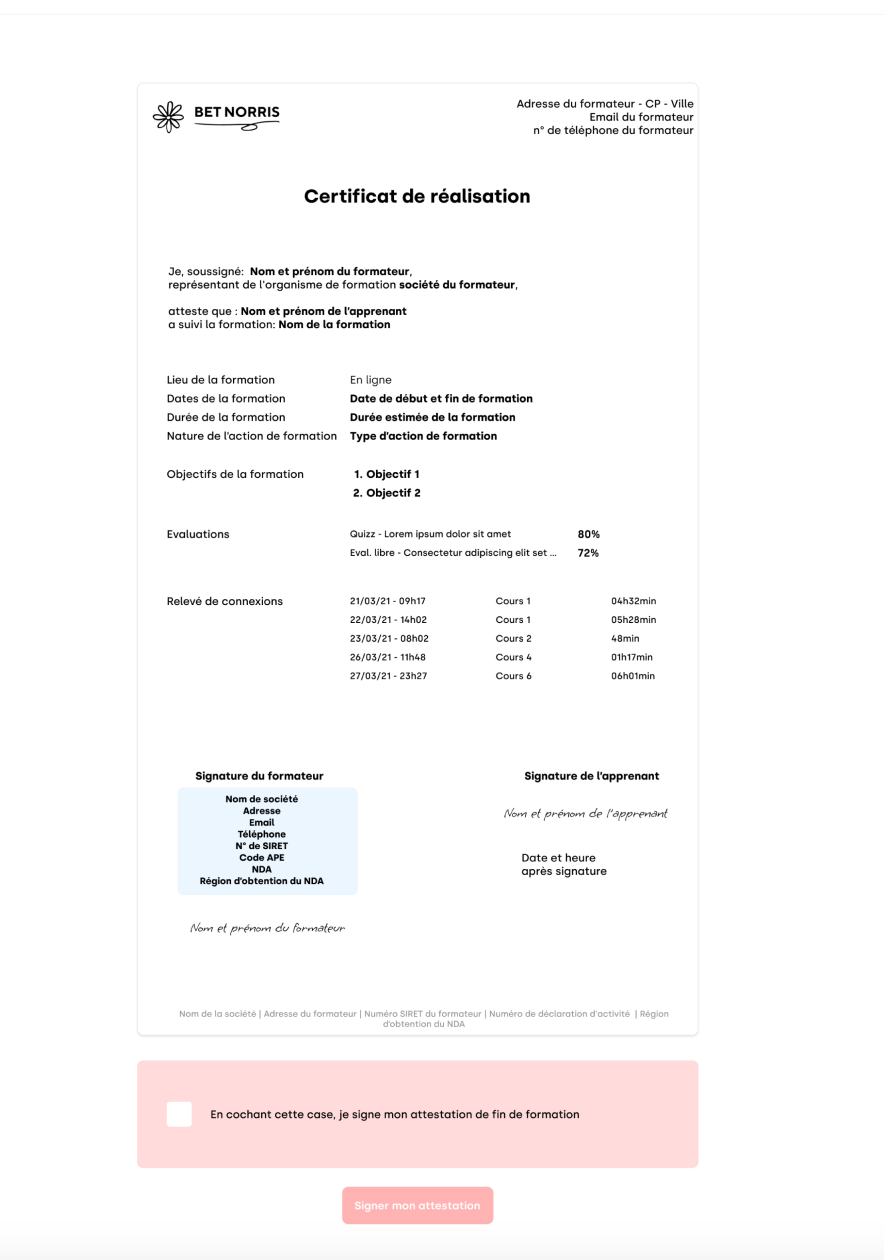 Contractual content in accordance with DREETS and Electronic Signature.
All the useful documents for a training eligible for state funding are not only generated automatically but we also make sure they are updated to comply with the regulations in force. All this thanks to our legal team.
Available to trainers and learners.
Learners are autonomous in retrieving the documents that concern them: contract or agreement, training certificate, invoice.
And you run a highly professional and productive organization.
MyKlub is simplicity at your fingertips
What we do for you
Validation of the payment method
Immediate payment or with a 14 day delay (DREETS compliance required!)
Generation of the contract and/or the pre-signed agreement on the trainer side is sent to the learner.
Access to the training is automatically unlocked on the day of payment.
We can do almost anything for you.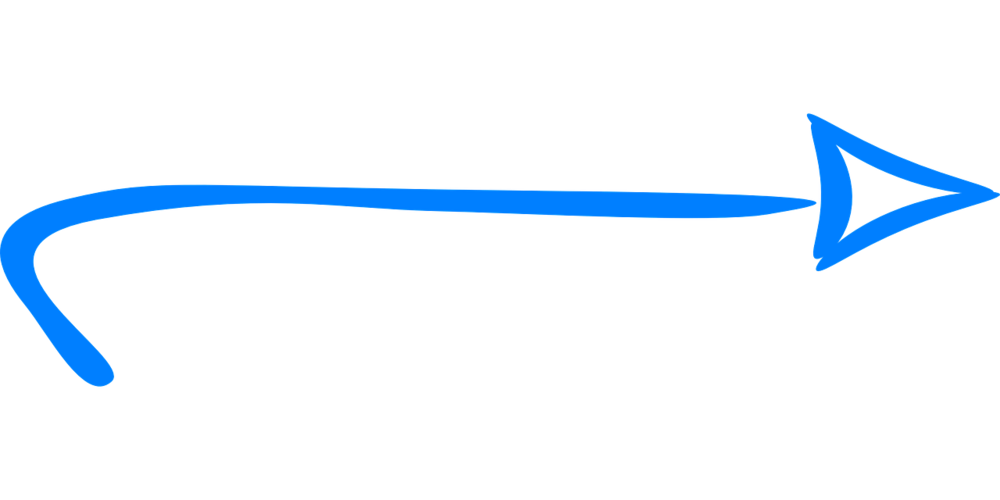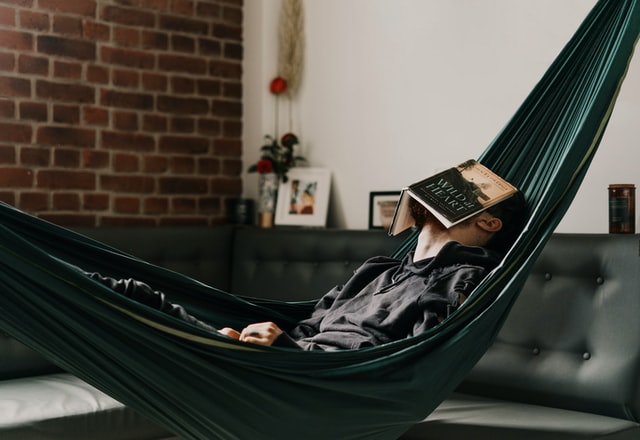 See you soon at the Hammock
But... you'll have to get out of the hammock to grade the assessments and answer your learners' questions!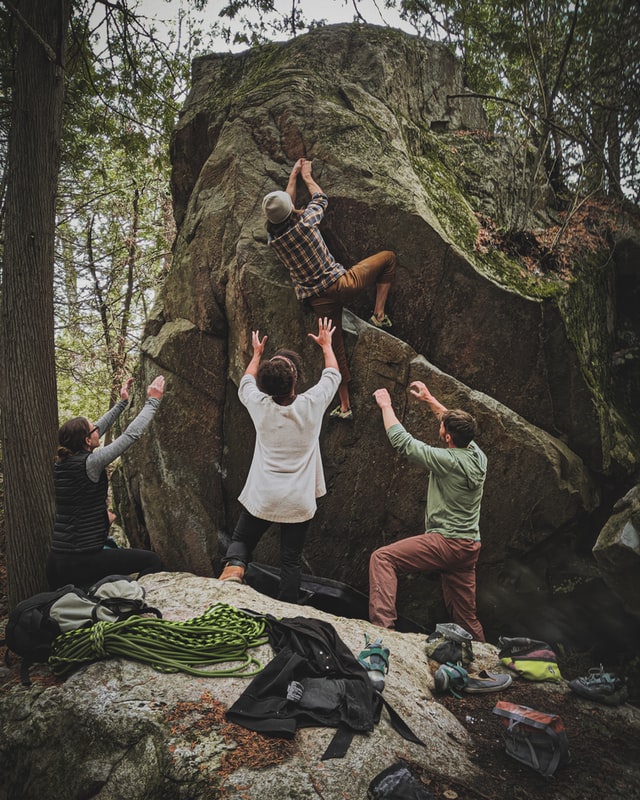 Reassure the undecided
Another thing! If at the time of payment, you have lost someone on the way (we all know how it is with conversion rates), don't panic! 
Because in your dashboard you will know who these undecideds are, you will have their contact information and you will be able to make your sales pitch to get them back.
Manage your online training business with peace of mind!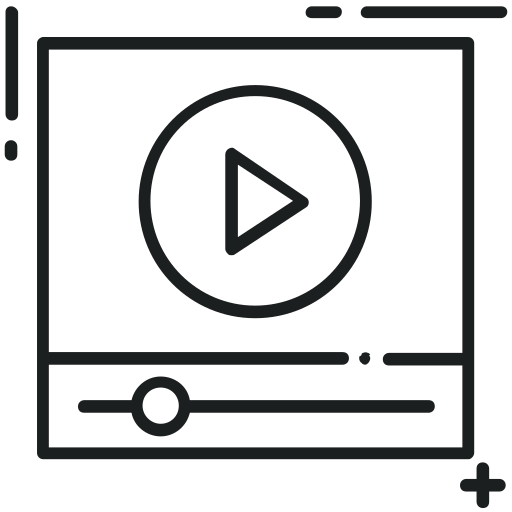 Tutos
Tutorials to help you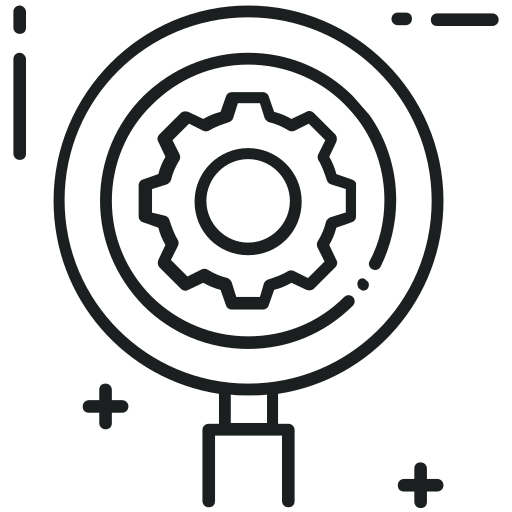 Sur mesure
Software created by certified trainers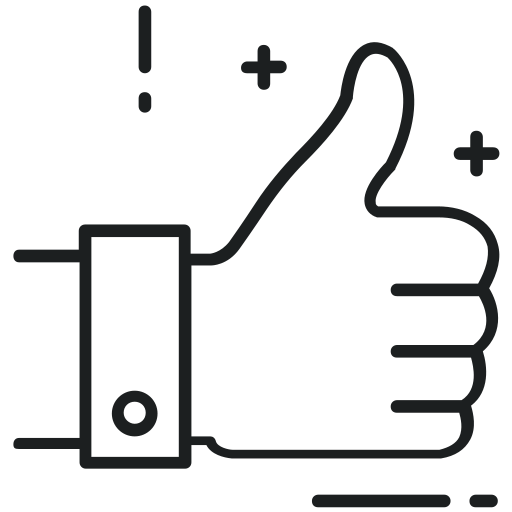 We manage
You focus on your expertise
"Avec MyKlub, mettre sa formation en ligne est d'une facilité déconcertante. Tout y est simple et intuitif que cela devient un plaisir."
"Visionnaire : c'est le mot que j'utiliserais pour caractériser la belle plateforme de formation MyKlub ! Tout a été pensé du point de vue du formateur, pour lui faciliter la vie, lui permettre de créer, vendre ses formations et organiser tout ce qu'il faut."
Essaie GRATUITEMENT pendant 21 jours
L'essayer c'est l'aimer alors réserve ta démo :