Myklub is the only platform that allows you to sell and manage your online coaching sessions, individually or in groups, combined with online training all in one place!
1
Easily create and host your online training and coaching
2
Schedule, deliver and track your coaching sessions within the platform
3
Collect sales with payment methods adapted to your needs (CB, CPF, payments in installments and bank transfer)
4
Manage your paperwork quickly, very well done. No headache, no migraine
Sell, manage and animate your coaching sessions like never before.
With MyKlub, we have reinvented the online coaching experience to make it as smooth, flexible and efficient as possible. Whether you're an individual coach or leading group sessions, MyKlub is designed to meet all your needs.
Session flexibility : Offer individual sessions, group sessions or a combination of both. Adapt to each client and each situation.
Seamless integrations : No more juggling between different tools. Easily integrate your sessions with platforms like Zoom, and make sure every session goes off without a hitch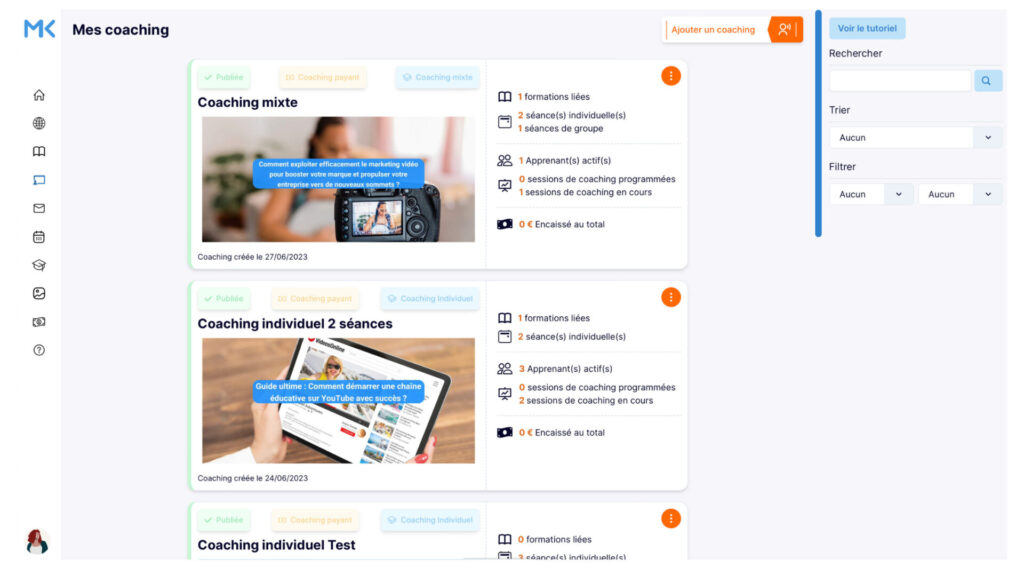 Centralized management and simplified communication
Simplified planning : Thanks to our integrated agenda and synchronized with Google Calendar, set your availability and let your clients book their sessions with ease.
Integrated CRM : Track each client, their progress, appointments and more, all from one place.
Internal messaging : Stay in close contact with your customers. Exchange messages, documents, and ensure regular follow-up without leaving the platform.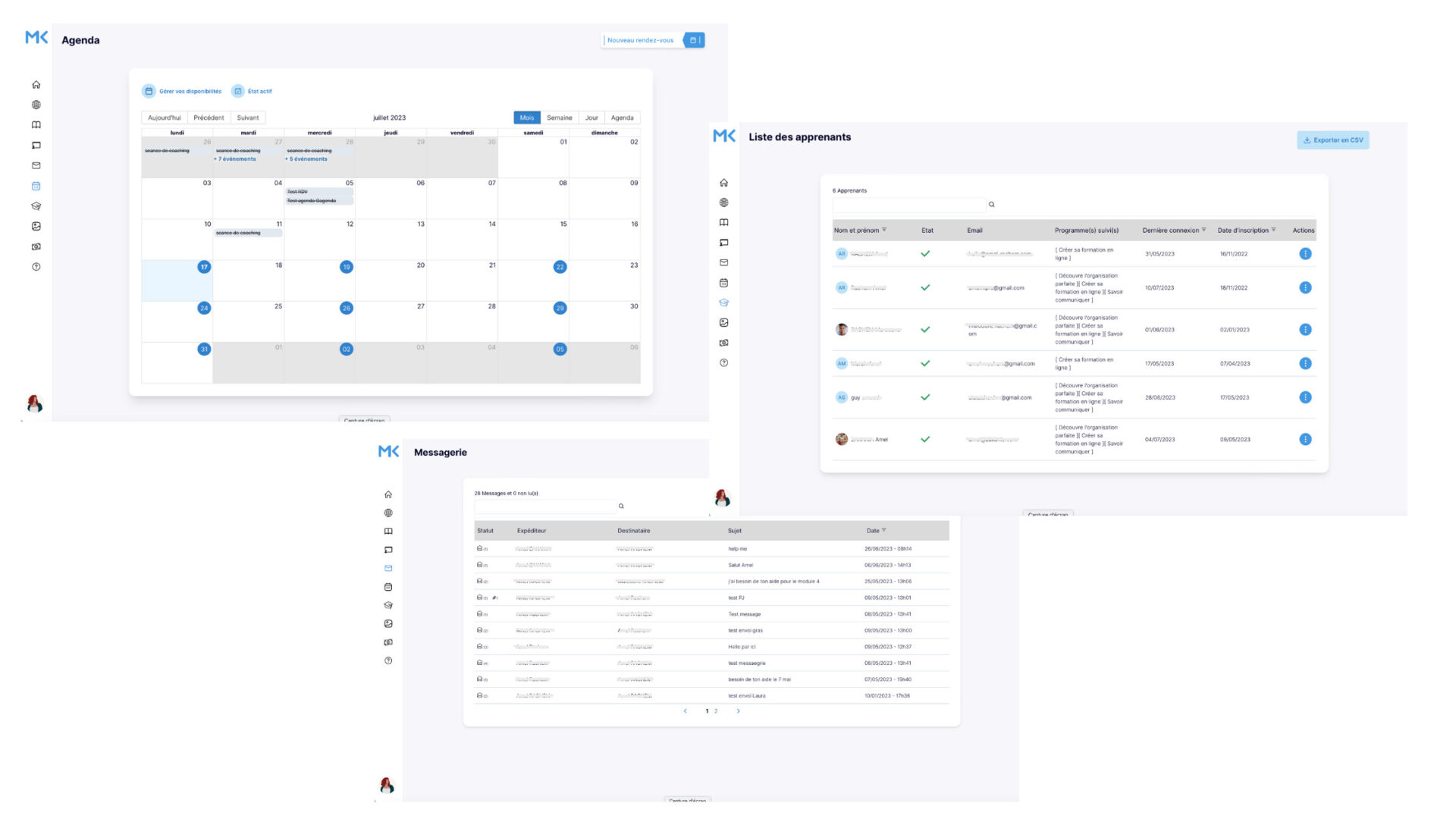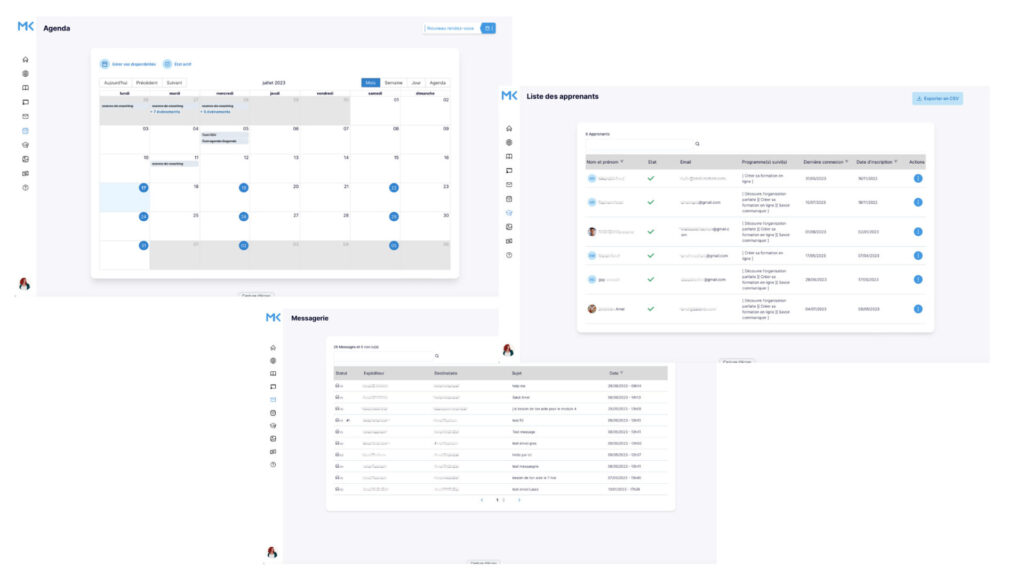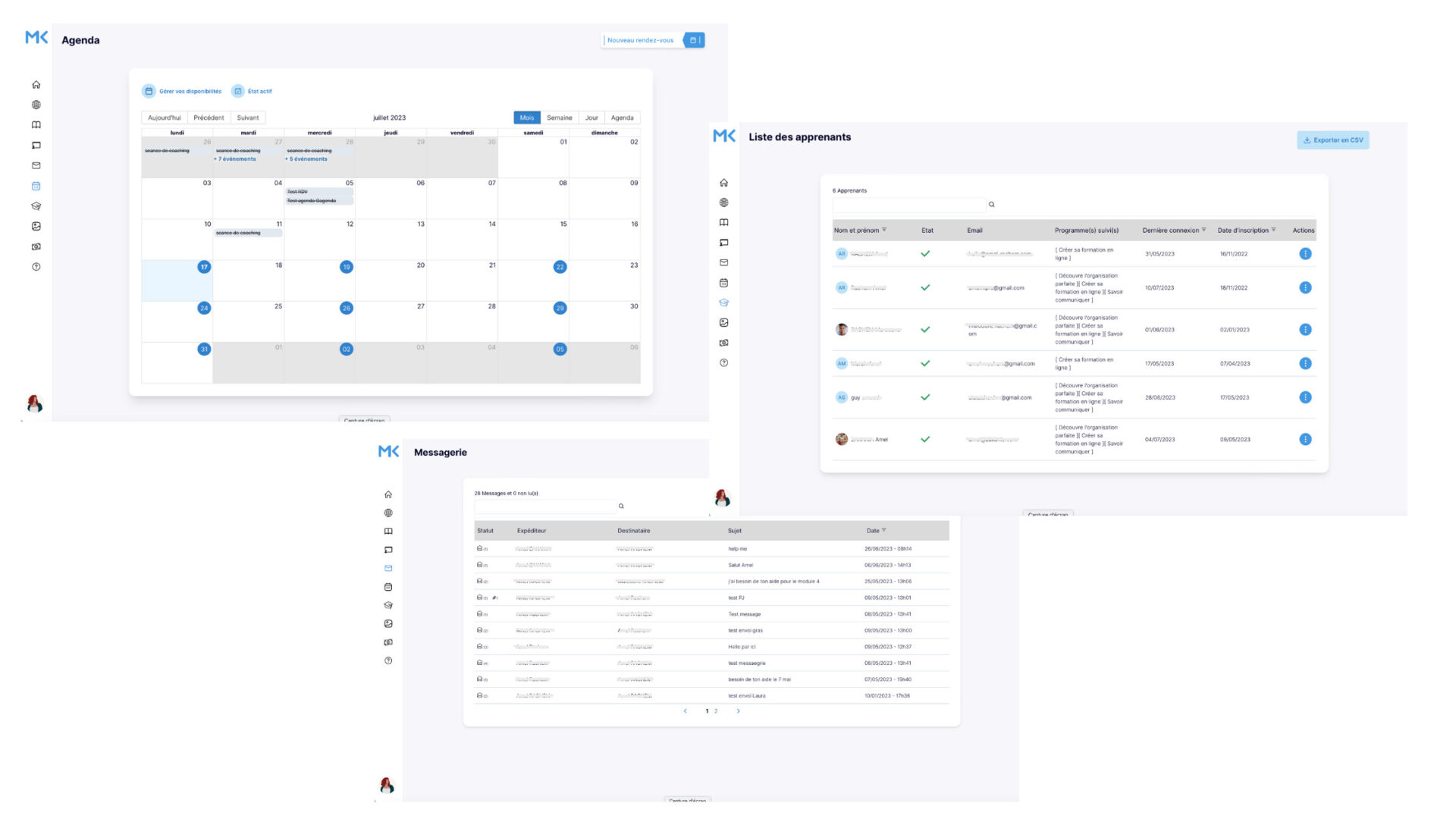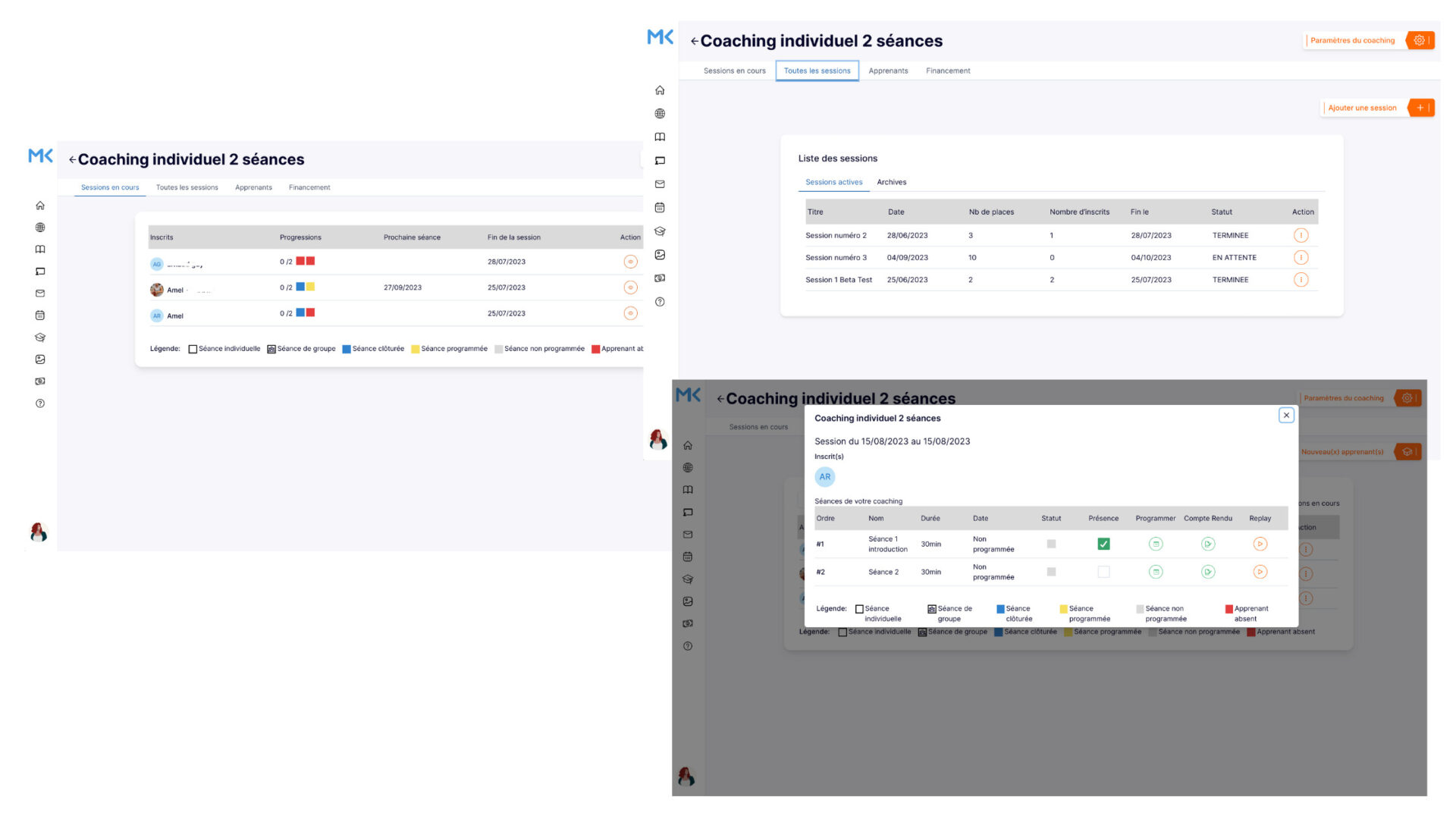 Reports and replays: added value for your customers
Detailed reports : After each session, write personalized reports for your clients. These valuable documents help track progress, set goals, and build engagement with your customers.
Replays at your fingertips : Don't let any nugget of information escape your customers. Make replays of your sessions available to them, allowing them to review the key moments of each session at their own pace.
Dedicated space for each client : Each customer has a personalized space where he can find his reports, his replays, and any other document or resource that you wish to share with him.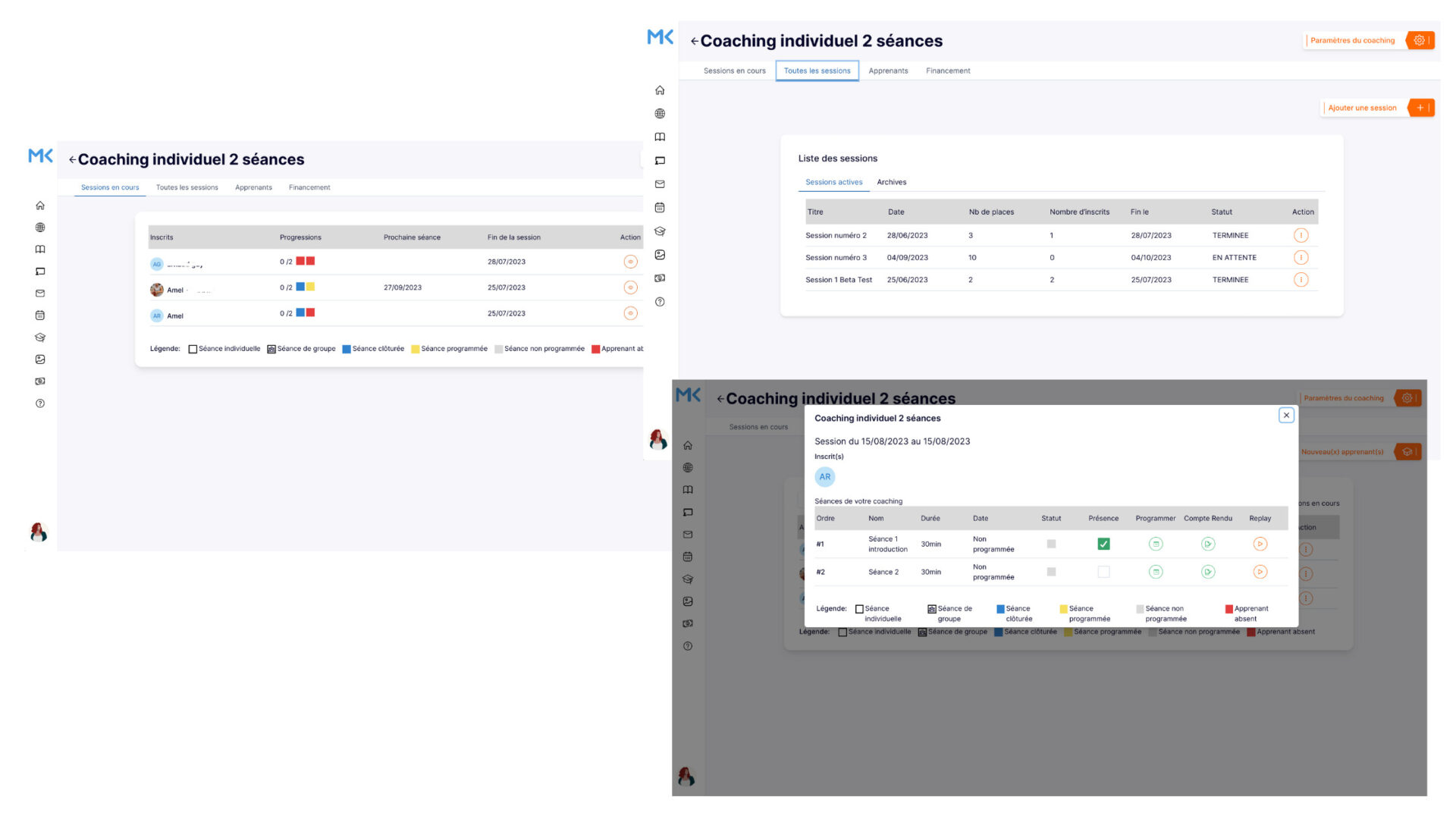 "Since using MyKlub for my coaching sessions, everything has become so much simpler and more professional. My clients love the ease of use and I appreciate the power of the tools at my disposal."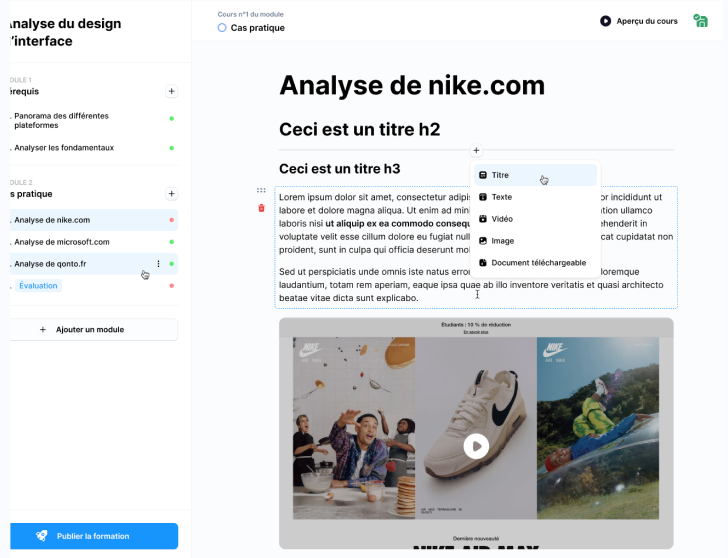 The simple and intuitive training platform for you and your learners
Videos, audios, PDFs, texts, MCQ assessments and free assessments: thanks to its ultra-simple and intuitive training builder, MyKlub allows you to create, host and publish your training to your learners.
And by the way… ZERO limits in terms of number of courses AND learners! So unleash your potential and your creativity.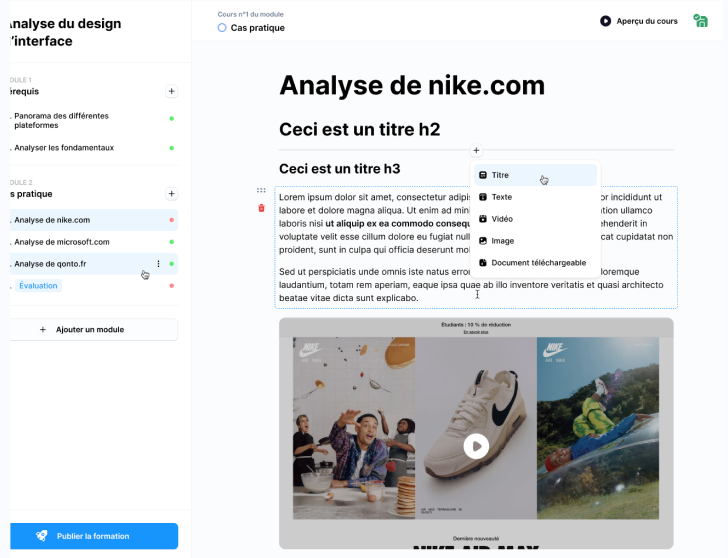 The Trainer Dashboard allows you to monitor your activity and that of your learners in real time.
Follow-up of your turnover, the number of learners, your agenda, messaging.
You have access to everything at a glance:
assessments awaiting correction, questionnaires, CPF registration requests or connection logs.
The Trainer Dashboard allows you to monitor your activity and that of your learners in real time.
Follow-up of your turnover, the number of learners, your agenda, messaging.
You have access to everything at a glance:
assessments awaiting correction, questionnaires, CPF registration requests or connection logs.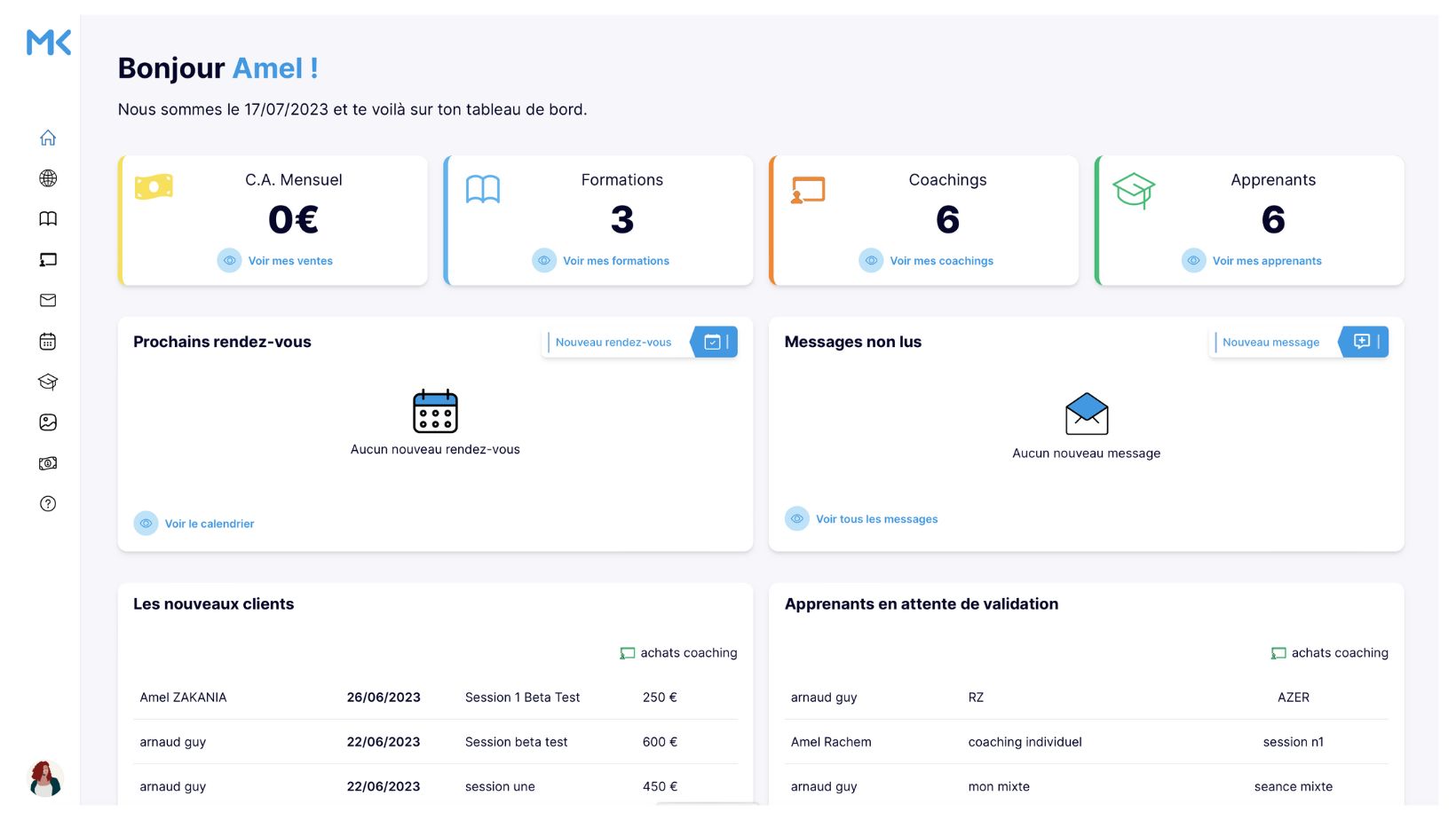 Learners, Questionnaires and Assessments tabs provide access to the finest level of detail.
Besides knowing the details of each learner, you will be able to follow their progress levels and the results of their assessments.
Thanks to this, you will know if there is an action to take with a learner. Example: an evaluation to be corrected.
You can also manage the administrative follow-up at a glance.
Take advantage of a catalog page to present your training on your subdomain and share it on all your social networks.
You can fully customize your catalog with your brand image, branding: your logo, your colors, your training courses are on your catalog, share it to direct your prospects to your sales and registration page.
detailed view of a course
The detailed view of a training course so that the prospect has all the necessary information and clicks on "start the course" with peace of mind
The detailed view of a training contains all the information necessary to help the prospect make the purchase. This is where your detailed sales and registration page is located.
In addition, MyKlub has built it to be Qualiopi and DREETS compliant.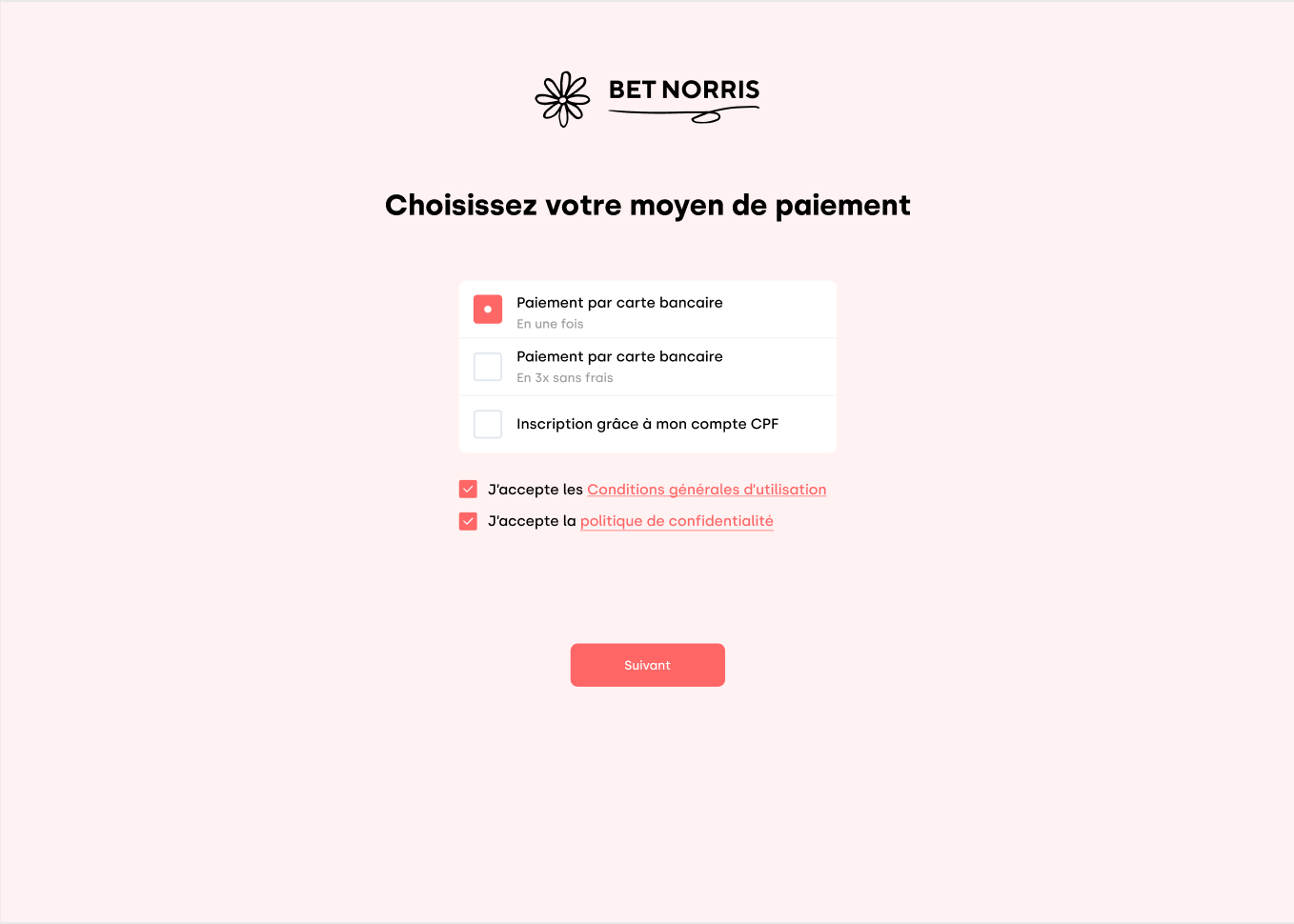 The means of payment are adapted to your needs and those of your learners, for more sales!
Several scenarios are possible thanks to payment by credit card in one go, in 3 instalments or registration via the CPF.
A better payment experience for your customers means a better conversion rate. We have thought of everything to help you boost your sales!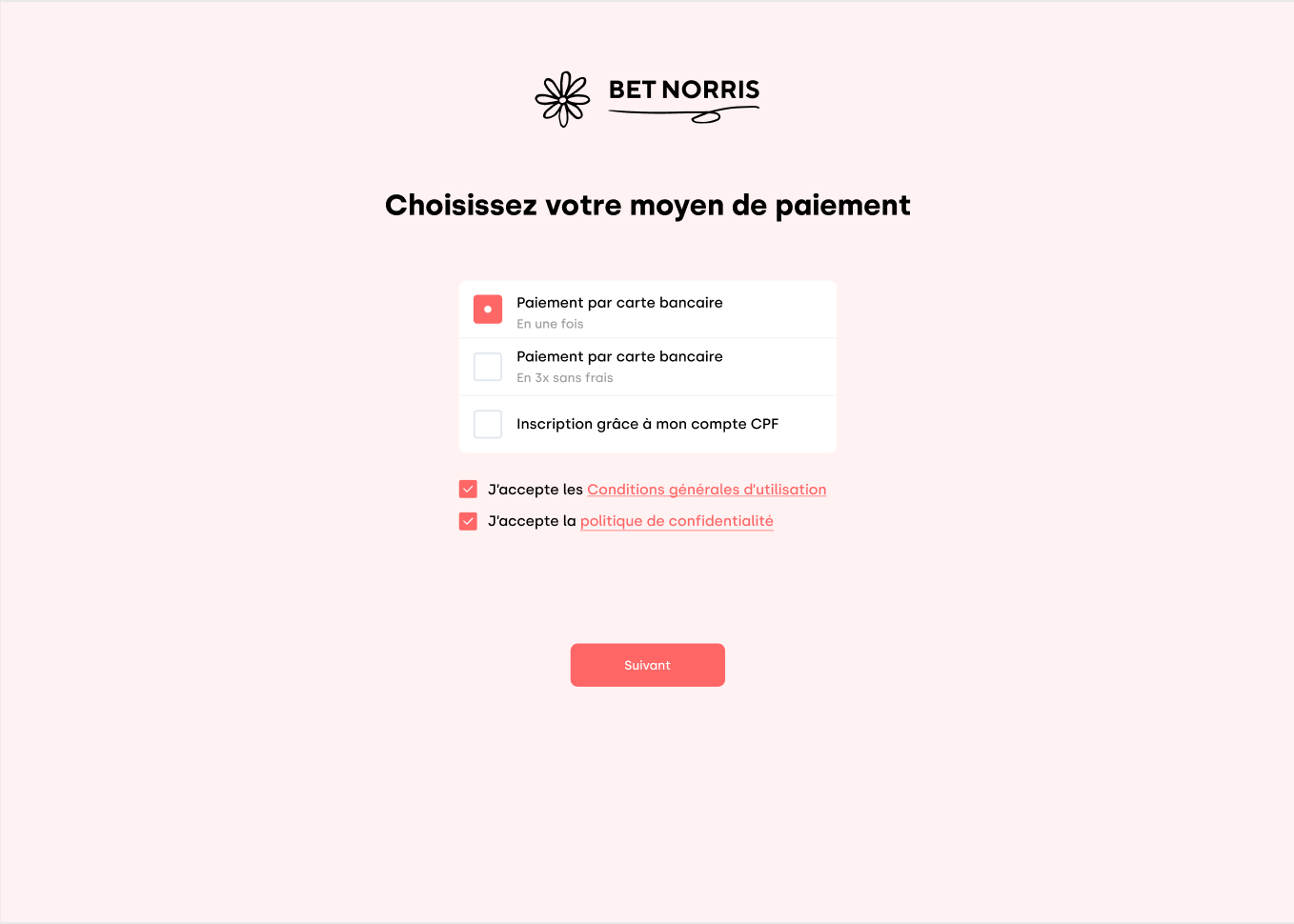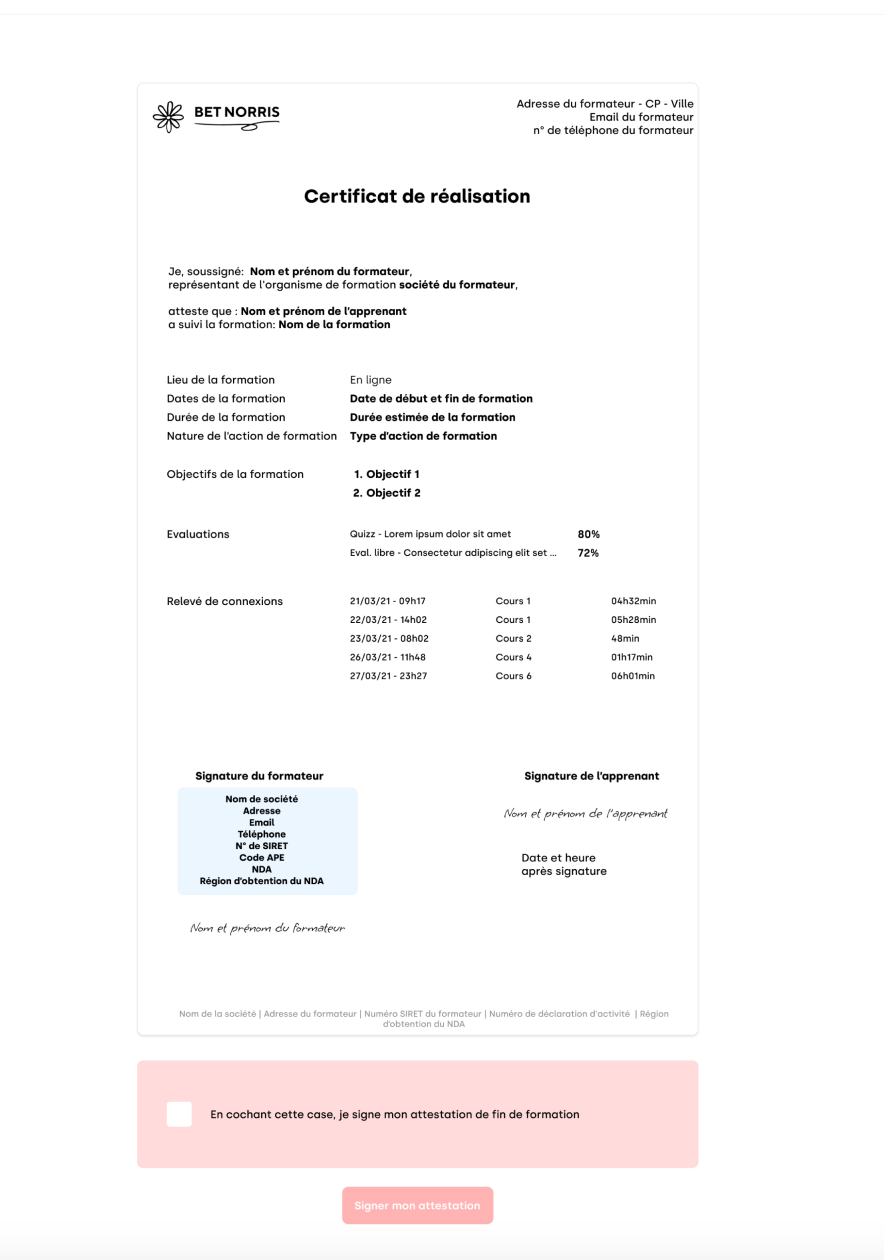 Administrative automation
MyKlub handles all your paperwork!
The hours wasted generating contracts, agreements, certificates of training completion, invoices (and so on) are a thing of the past! 
MyKlub handles all this paperwork automatically for you and your learners, with electronic signature included of course.
And so you? You focus on the essentials: you take action and you share your expertise!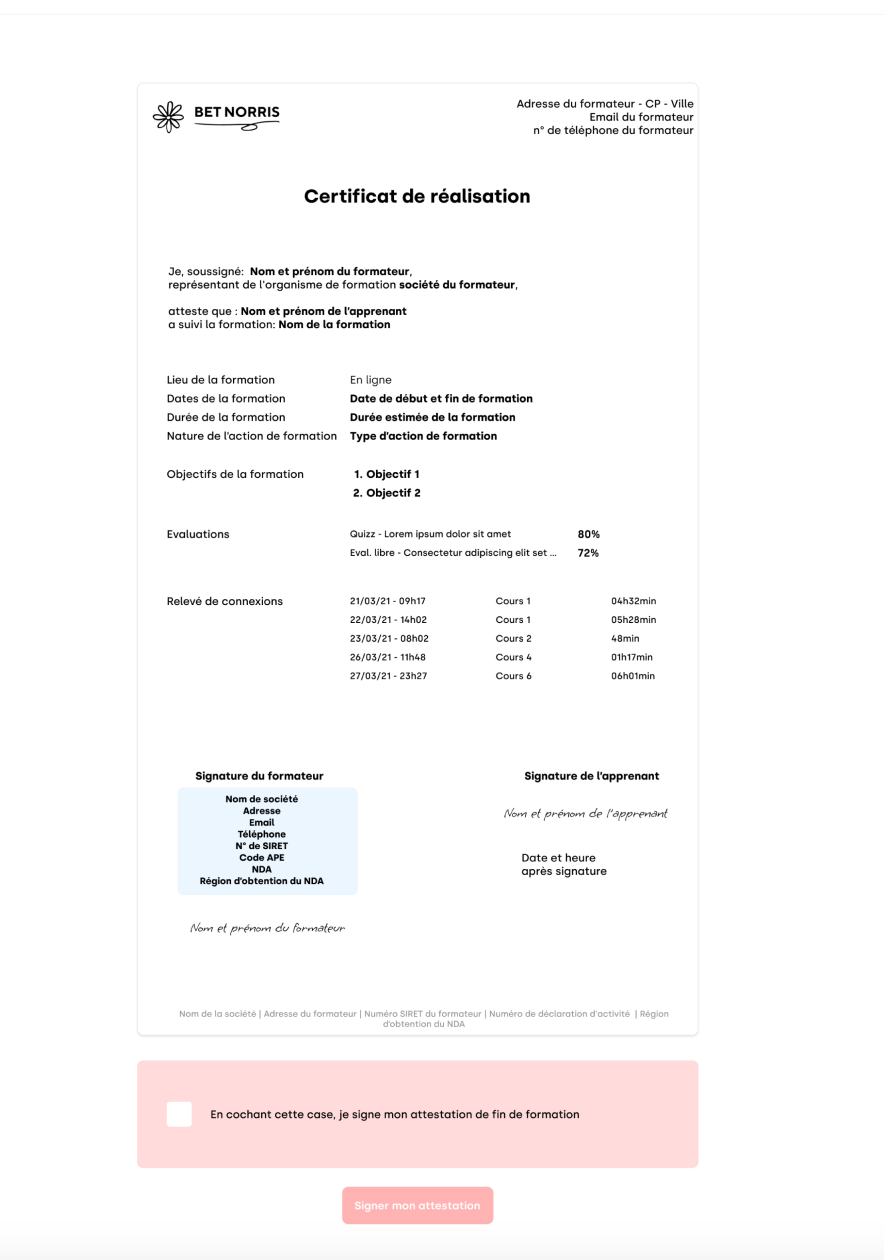 Contractual content in accordance with DREETS and Electronic Signature.
All the useful documents for a training eligible for state funding are not only generated automatically but we also make sure they are updated to comply with the regulations in force. All this thanks to our legal team.
Available to trainers and learners.
Learners are autonomous in retrieving the documents that concern them: contract or agreement, training certificate, invoice.
And you run a highly professional and productive organization.
MyKlub is simplicity at your fingertips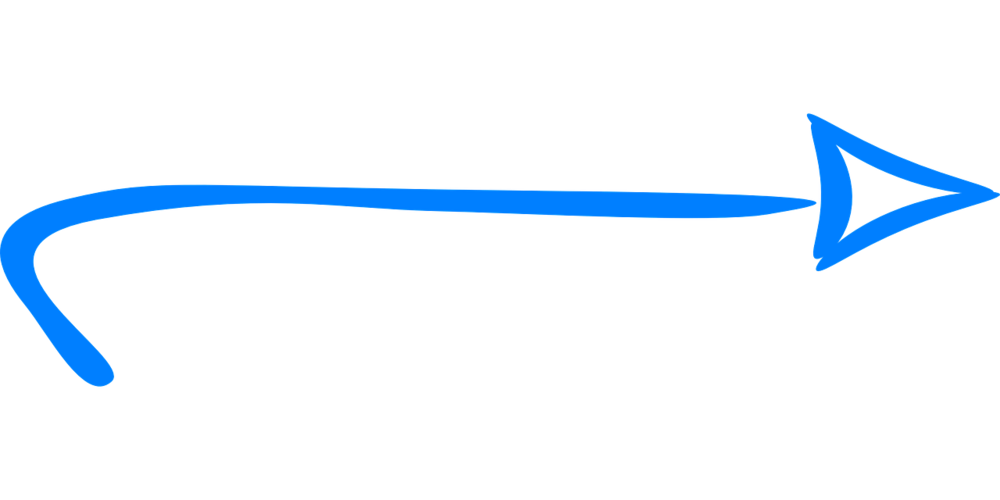 You are a customer of ours
You have created your first training - moreover it rocks - and you share your MyKlub catalog page on your social networks.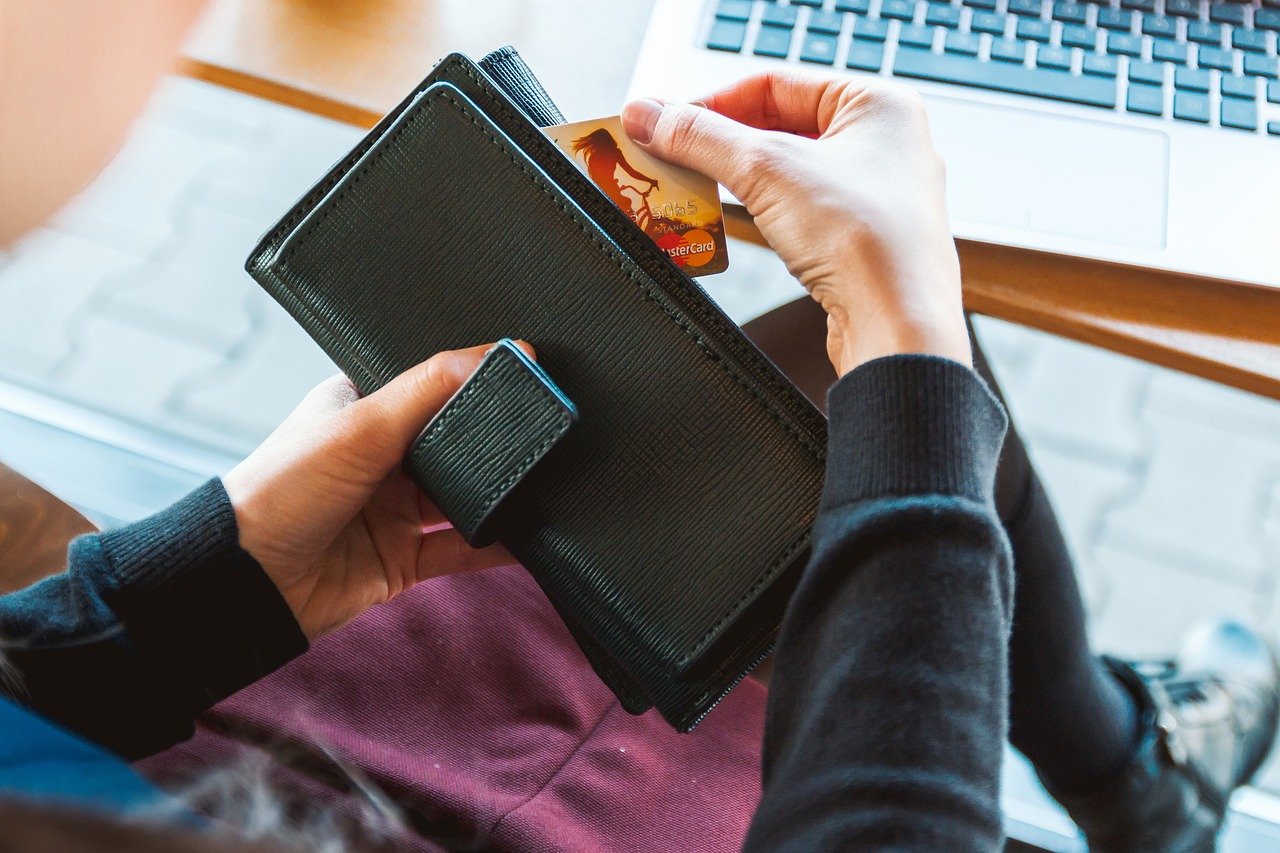 It works great!
Your frenzied followers land on your payment page (again in MyKlub, yes yes!) and the majority complete the payment process.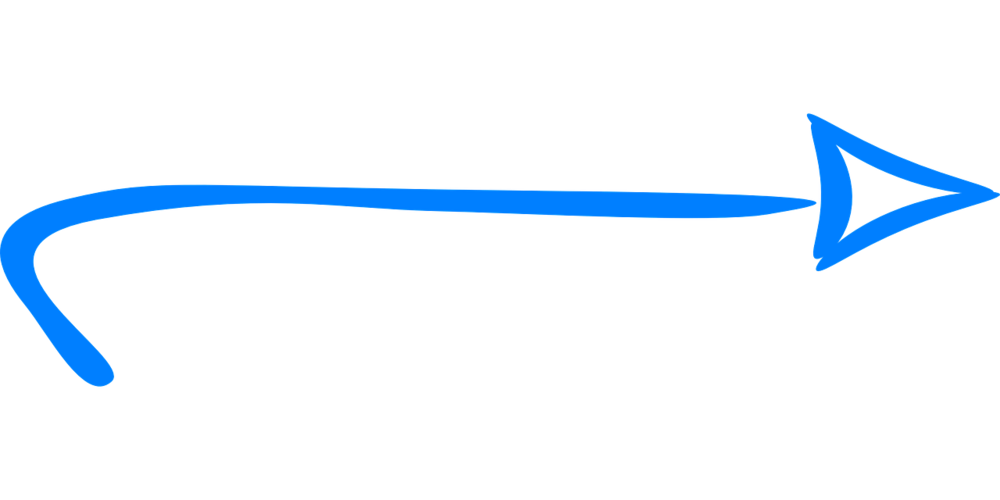 Without MyKlub, the headache begins!
What payments can I collect right now?
What payments do I have to wait 14 days for?
And on top of that, I have to do the paperwork before I can collect the money?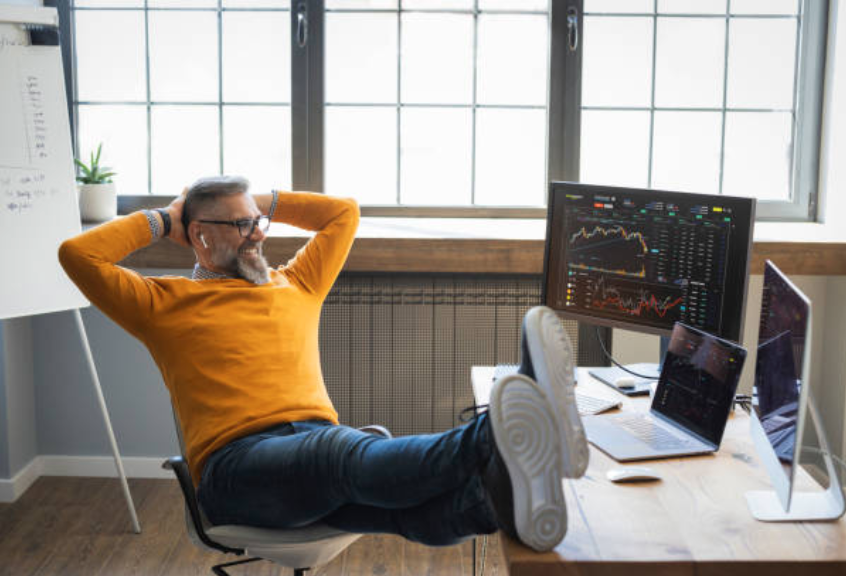 We take care of everything!
Well know that with MyKlub it will not happen like that! We take care of everything for you!
What we do for you
Validation of the method of payment, with generation of the invoice!
Immediate payment or with a 14 day delay (DREETS compliance required!)
Generation of the contract and/or the pre-signed agreement on the trainer side is sent to the learner.
Access to the training is automatically unlocked on the day of payment.
We can do almost anything for you.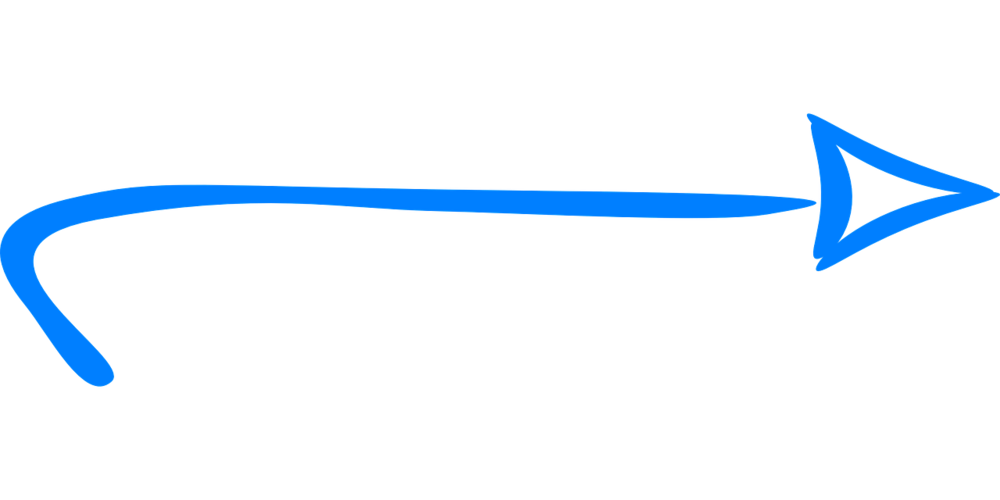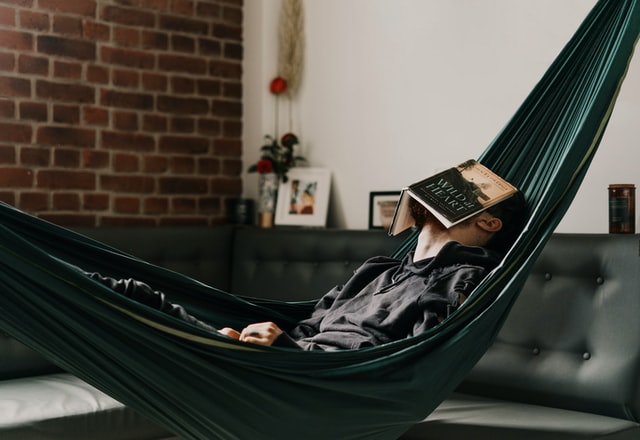 See you soon at the Hammock
But.. you will have to leave the hammock to correct the evaluations and answer the questions of your learners!
Manage your online training business with peace of mind!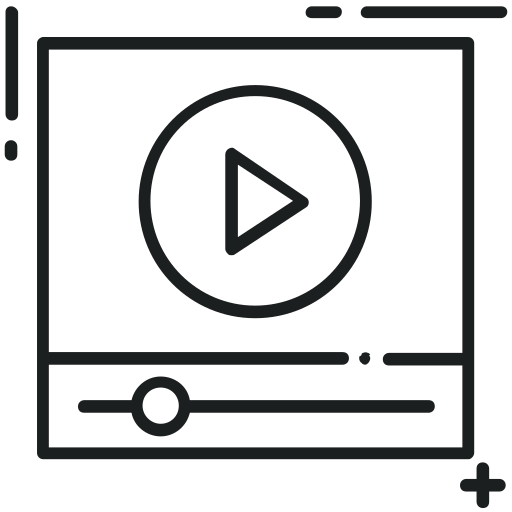 Tutorials
Tutorials to help you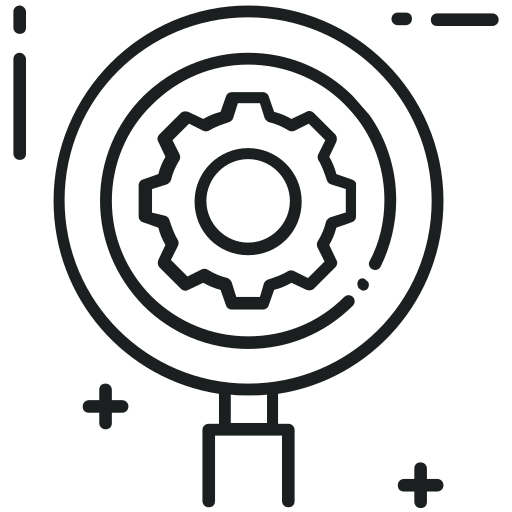 Custom made
Software created by certified trainers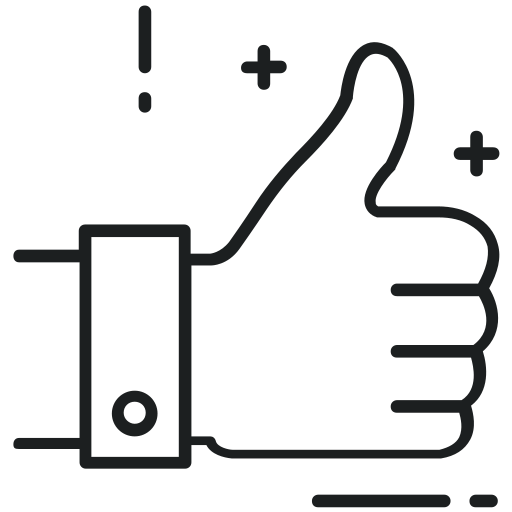 We manage
You focus on your expertise
"With MyKlub, putting your training online is disconcertingly easy. Everything is so simple and intuitive that it becomes a pleasure."
"Visionary: that's the word I would use to describe the beautiful MyKlub training platform! Everything has been thought out from the point of view of the trainer, to make his life easier, to allow him to create and sell his training courses and organize everything that need."
Trying it is loving it so book your demo: